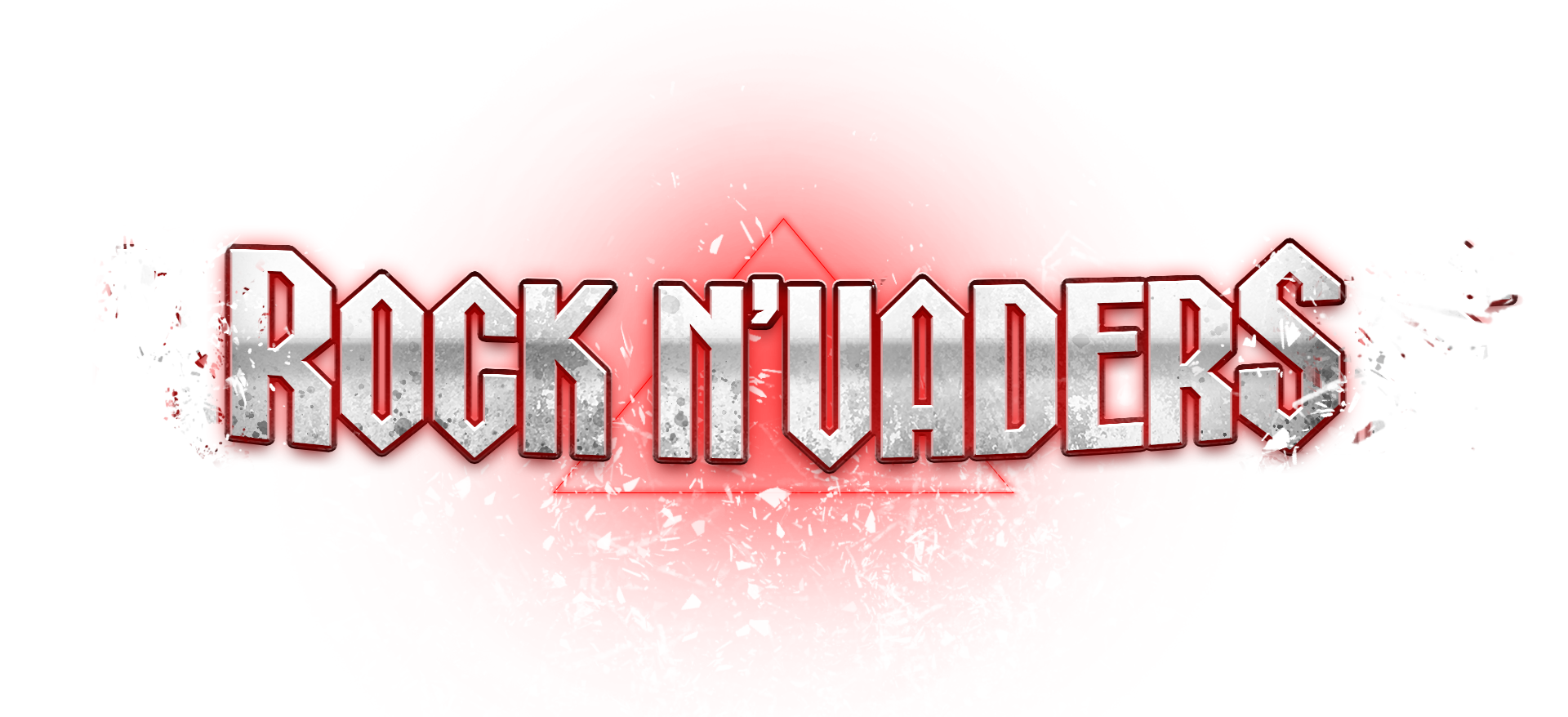 Rock N'Vaders
A downloadable game for Windows


Come vibrate to the riffs in this unleashed Space Invaders-like! Avoid projectiles and assail your enemies, you lead the fight in rhythm.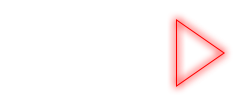 Move: Left arrow / Right arrow
Attack: Space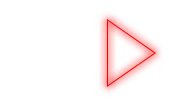 Timothé Courtier • Game designer
Paul Nogal • Game designer
Ulysse Raillon • Game programmer
Dorian Gélas • Game programmer
Audrey Ferrandez • Game artist
Khalil Djoudi • Composer / Sound designer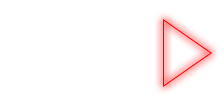 This game was developped in 4 days by 5 members of Lowkey Interactive during the "Game Feel and Juiciness" class. We have to develop a remake of Space Invaders by making it very juicy, with many feedbacks, VFX/SFX ...