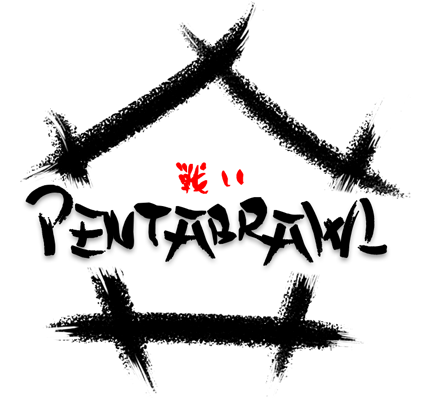 Pentabrawl
A downloadable game for Windows

This is a local multiplayer combat party game playable from 2 to 4 players.
Be the last one standing hitting other players with speed and wreck them out of the ring! But beware of the walls! They will have to be destroyed before anyone can get out. Destroy them yourself or by throwing your enemies at them!
One way to fight : move!

- Embody very cute and funny characters
- Throw them at very high speeds
- Hit your friends, if you can be precise enough
- Fight through differents levels and arenas
- Break walls and watch out to make sure to stay on the ring !
- Win the game and watch your friends being mad at you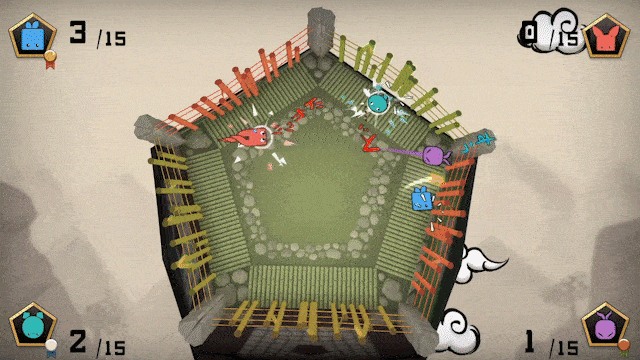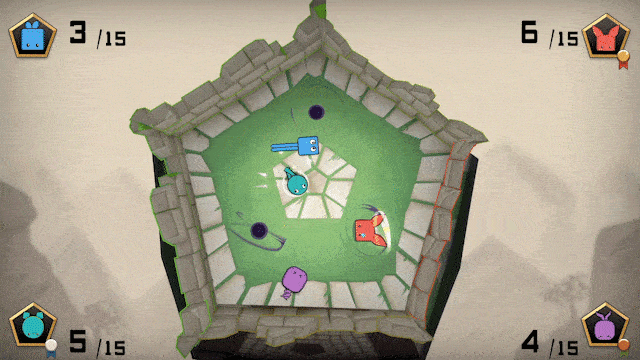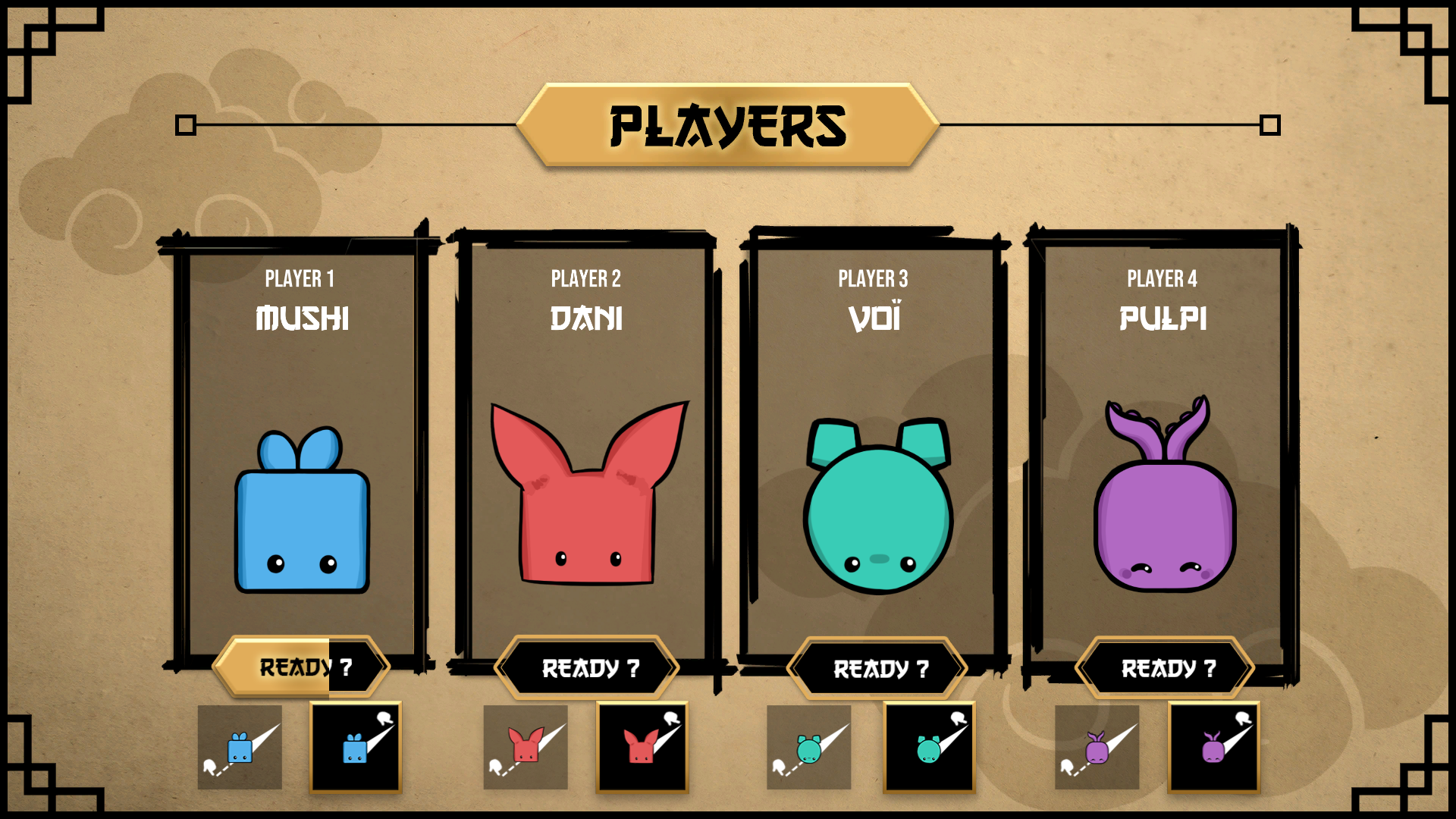 Ulysse Raillon - Producer
Timothé Courtier - Lead Game Designer

Julien Bulanger - Game Designer / Level Designer

Antoine Person Medina - Game Designer / Level Designer

Matilde Rodrigues - Lead Game Programmer

Grégoire Pierillas - Game Programmer

Audrey Ferrandez - Game Artist

Rob Neubauer - Sound Designer / Composer

Thomas NICOLET
Rémi BLANC
Jérome AUDO
Flavien COURBIER
Adhem BELKHADRA
Artem CHUPRYNA
Lucien DELMAS

Download
Click download now to get access to the following files: